Our Criminal Law Team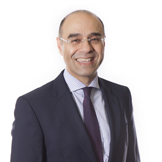 Rahil is a specialist criminal practitioner appearing at magistrates courts on a daily basis to represent clients who face a full and wide range of offences.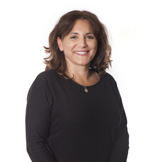 Tracy Haslam qualified as a Chartered Legal Executive in June 2007 and was admitted as a Fellow of the Institute of Legal Executives in February 2008. She became an Advocate in 2014 and specialises in the preparation of crown court matters.