Back to news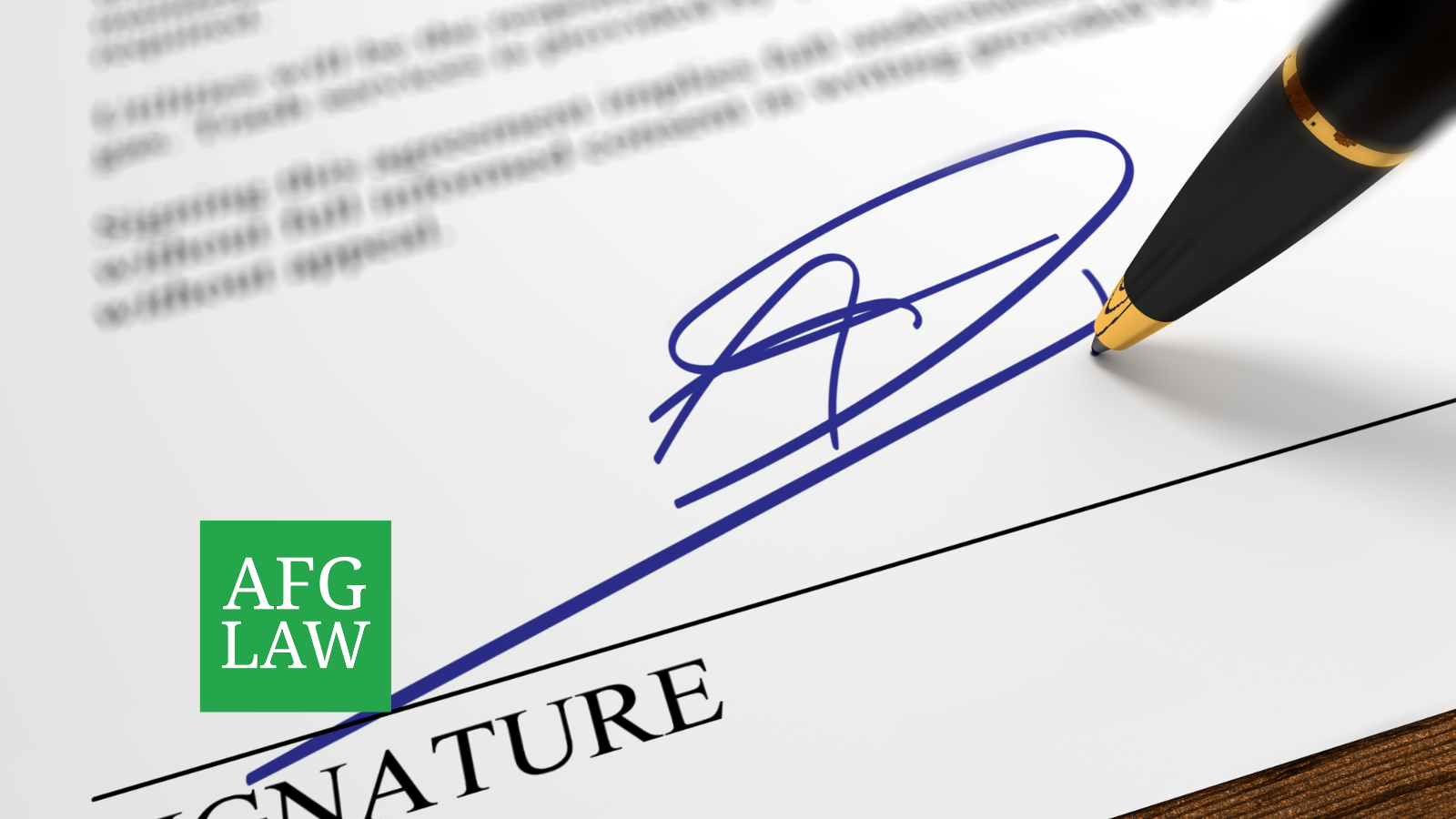 Law Commission seeks views on electronic wills and predatory marriage – Today's Will's and Probate
Friday October 6, 2023
According to Today's Will's and Probate – Law Commission seeks views on electronic wills and the risks posed by predatory marriage.
Here's a snippet of the article:
The Law Commission have opened up a consultation to review whether electronic wills should be allowed in light of technological and societal developments, ensuring the law remains fit for purpose.
They are also seeking views on whether marriage or a civil partnership should continue to revoke a will, given concerns about predatory marriage and vulnerable people.
So what has sparked this consultation?
Technological advancements and the effects of COVID-19 restrictions have made electronic wills more feasible. During the pandemic, several countries, including the UK, allowed paper wills to be witnessed virtually. Since then, some countries have introduced permanent reforms to enable electronic wills.
The Law Commission is seeking views on whether a new Wills Act should permit electronic wills, either immediately or by allowing for them to be introduced later. Any provision for electronic wills would need to ensure that they are as secure as paper wills.
An electronic will can be created digitally, using electronic signatures, and can be stored, with no paper version needed
You can read more HERE