Back to news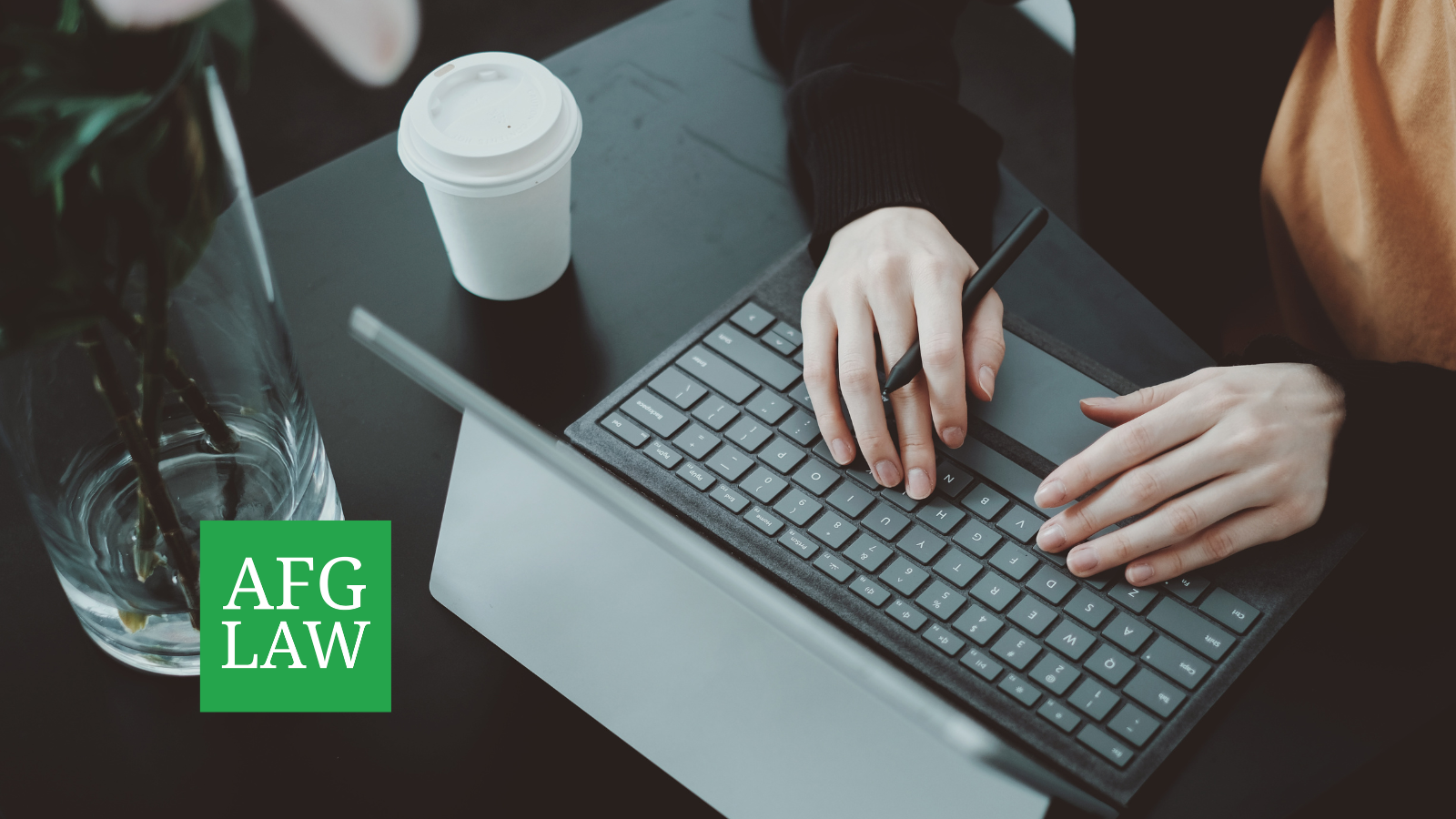 What happens to my digital assets after I die?
Monday February 20, 2023
What happens to my digital assets after I die?
In this digital age, it is becoming more important to think about what will happen to your digital assets once you have died. If you don't have a valid will, or don't include your digital assets in your will, they automatically pass to whoever inherits your estate. In this article, we break down all you need to know about what happens to your digital assets to give you peace of mind.
What are digital assets?
Digital assets are found in numerous forms and it is likely that you have never listed all of them in one place before. Simply put, they are accessed through a digital device like your phone, tablet or computer. This means anything from email and digital currency, to social media accounts, or photos. Some of social media accounts may have a large following, and some digital assets such as auction accounts or betting accounts may have a monetary value. Other assets such as your Facebook or Instagram accounts might merely have sentimental value like videos or photos.
Here are some examples:
Social media such as Facebook, Instagram, Twitter, TikTok and Youtube;
Online bank accounts such as PayPal or Tide Business;
Email accounts such as Outlook, iCloud or Gmail;
Auction sites e.g. ebay, Etsy or Gumtree;
Music streaming accounts – Spotify, Apple Music, Amazon;
Storage such as Google Drive or Dropbox;
Cryptocurrency such as Bitcoin, Ethereum or Ripple.
What happens to my digital assets after I die?
As you may be aware, you don't actually own most of your digital assets. It is likely that the license agreement that you accept when you create an account and accept the service provider's terms and conditions will actually dictate what happens to your account when you have died. These assets do not make up part of your estate and the accounts may just be closed upon your death. Some companies may have a policy in place e.g. the Facebook memorial page.
What does this mean for me?
It would be useful to have all of your online account details in one place e.g. in your personal files or on a password protected file. This document can then be stored with your will or on an encrypted (or regular) memory stick. As we have discussed some content is owned by the service provider, which means it is even more important that you back up and save photos on a hard drive or even as a physical print out. When you write your will, your solicitor can draft clear instruction as to which people you want to give access to your accounts and what you want to happen to them. It is also worth considering a Lasting Power of Attorney in the event that you lose capacity. Your LPA will then be able to make decisions regarding your digital assets as well as your property, finance and health.
How can AFG Law help me?
If you have further questions regarding digital assets, or want to discuss making or amending a will or Lasting Power of Attorney call our friendly and helpful team and book your appointment today.