Back to news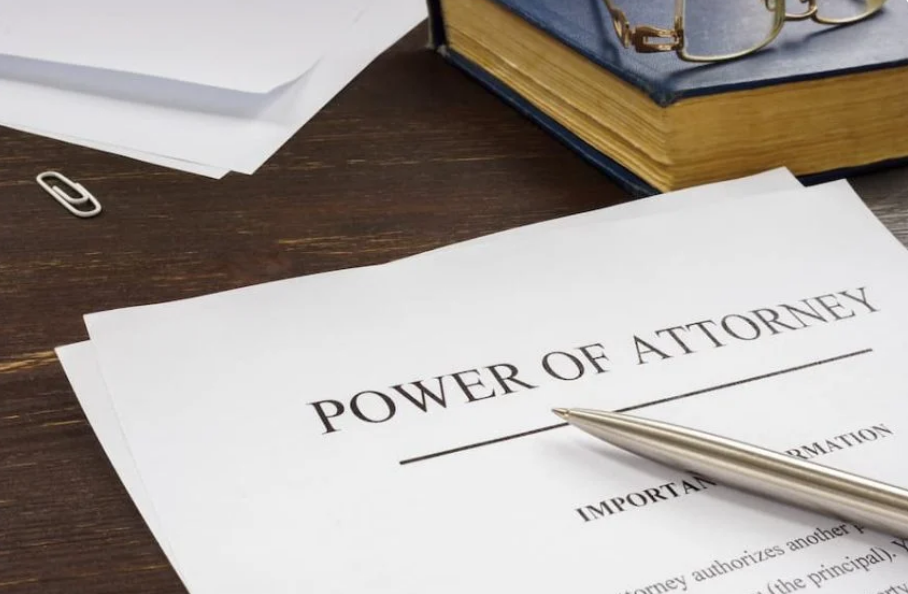 Upwards trend in take-up of LPA's continues – Today's Wills & Probate
Tuesday April 4, 2023
At AFG LAW, our solicitors aim to keep on top of all new and current changes to be ahead of the curve. In Today's Wills & Probate's latest article, figures are demonstrated to show the upwards trend in take-up of LPA's.
Please give our Private Client Team a call on 01204 377600 or email privateclients@afglaw.co.uk with any questions and we'll answer without relying on legal jargon!
Here's the excerpt from that survey:
Annually, there were 771,822 LPAs registered in 2022, up 9% compared to the previous year. There were 5,919 EPAs in 2022, down 13% on 2021. In total, there were 777,741 Powers of Attorney in 2022, up 9% from the year before.
This comes despite a 6% drop in the number of LPAs registered in the final quarter of 2022 – 177,182 in total – when compared with the same period last year.
This data comes against the backdrop of the Powers of Attorney Bill currently going through Parliament.
Brought by Conservative MP Stephen Metcalfe, the Bill is aiming to modernise the lasting power of attorney (LPA) process by allowing for applications to be made digitally and/or on paper, with the electronic record used as evidence of the LPA's registration.
You can read more HERE