Back to news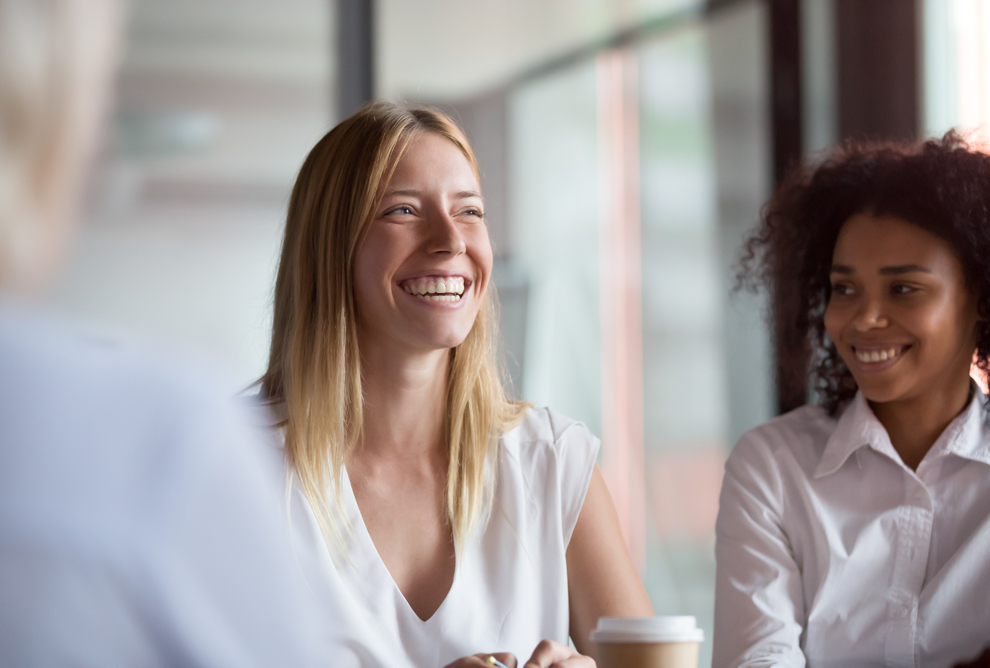 Stamp Duty changes announced
Wednesday July 8, 2020
In light of the Chancellor's announcement to temporarily increase the Stamp Duty Land Tax threshold for purchases up to £500,000.00 until 31 March 2021, there is no better time to move home!
The extra money it will generate could make that dream home now affordable.
Chancellor of the Exchequer Rishi Sunak has announced that there will be no stamp duty on homes selling for £500,000 or less; this temporary holiday will last until the end of March 2021. The threshold for 'no stamp duty' therefore rises with immediate effect from £125,000 to £500,000.
We  have many clients who will be affected by this and they can rest assured that our property team will be working on their transactions in a priority order.
Contact Carl or Rebecca in our Bolton office on 01204 377600 or Rhianne or Rachael in our Bury office on 0161 359 3880 
#stampdutychanges #propertysolicitorsbolton #propertysolicitorsbury #july2020stampduty