Back to news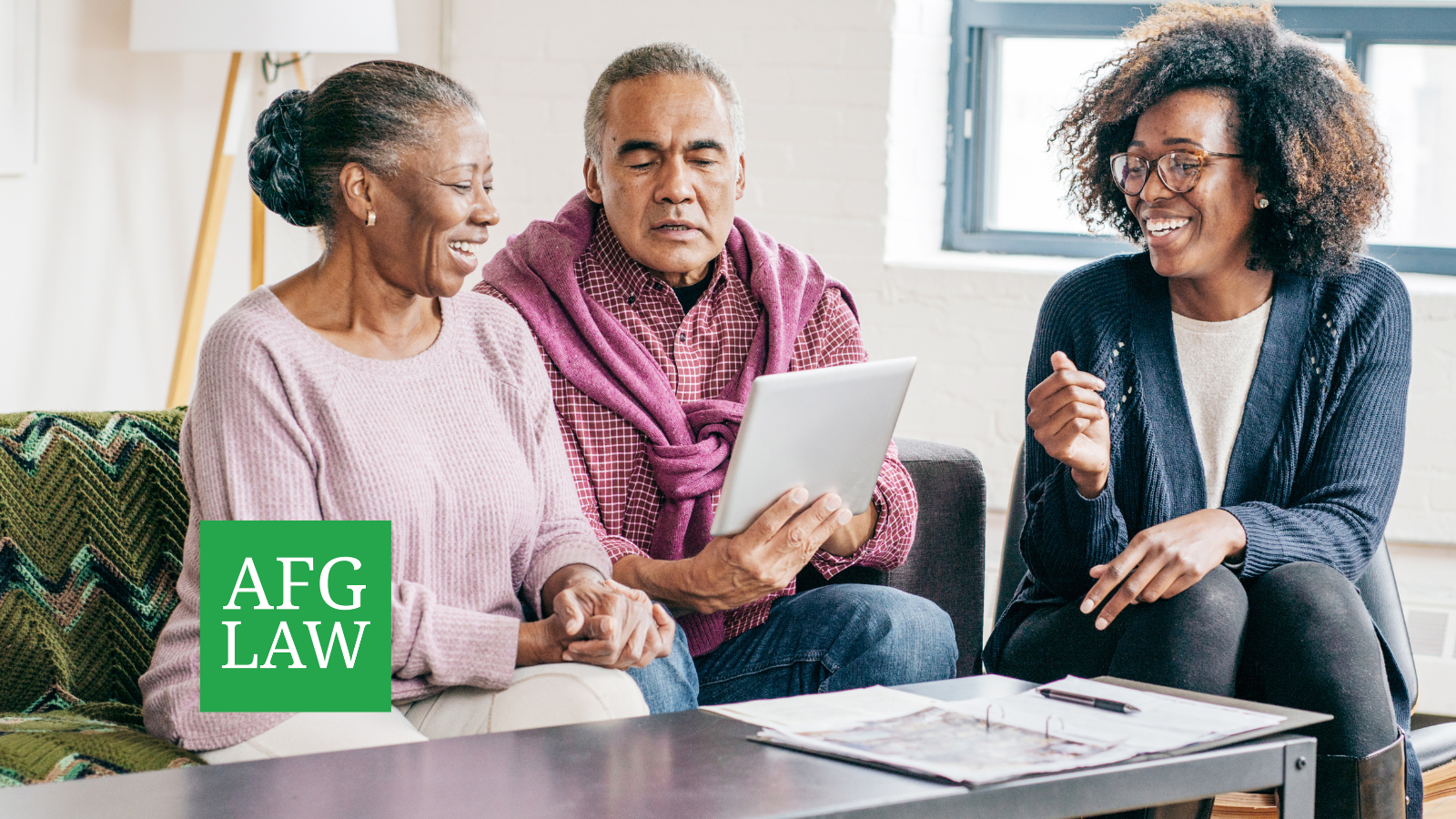 Only 46% of over 40's have a Will – Today's Will's & Probate
Friday September 15, 2023
According to Today's Will's & Probate – Only 46% of over 40's have a Will according to research conducted by Remember a Chairty, released in conjunction with Remember a Charity week which concludes on Sunday 17th September.
Here's the excerpt from that survey:
The poll showed that around 60% of UK adults have not yet written their Will; a statistic which remains largely unchanged in recent years.
As part of Remember a Charity week a new "Be Remembered" campaign has been launched online to inspire the public think about how they wish to be remembered, and shape their legacy by leaving a gift to charity in their Will.
The research comes in the same week that Co-Op Legal Services revealed an 18% increase in the value of legacy gifting in Wills written by the firm over the past 12 months; and a recent consumer poll identified that 40% of UK adults say they would be happy to leave a gift to charity after taking care of loved ones and 46% would feel proud if a loved one left a donation to charity in their Will.
"Be Remembered" also reminds people that you don't need to be wealthy to leave a gift to charity; even a small legacy can make a difference and help to fund vital work.
You can read the article HERE