Back to news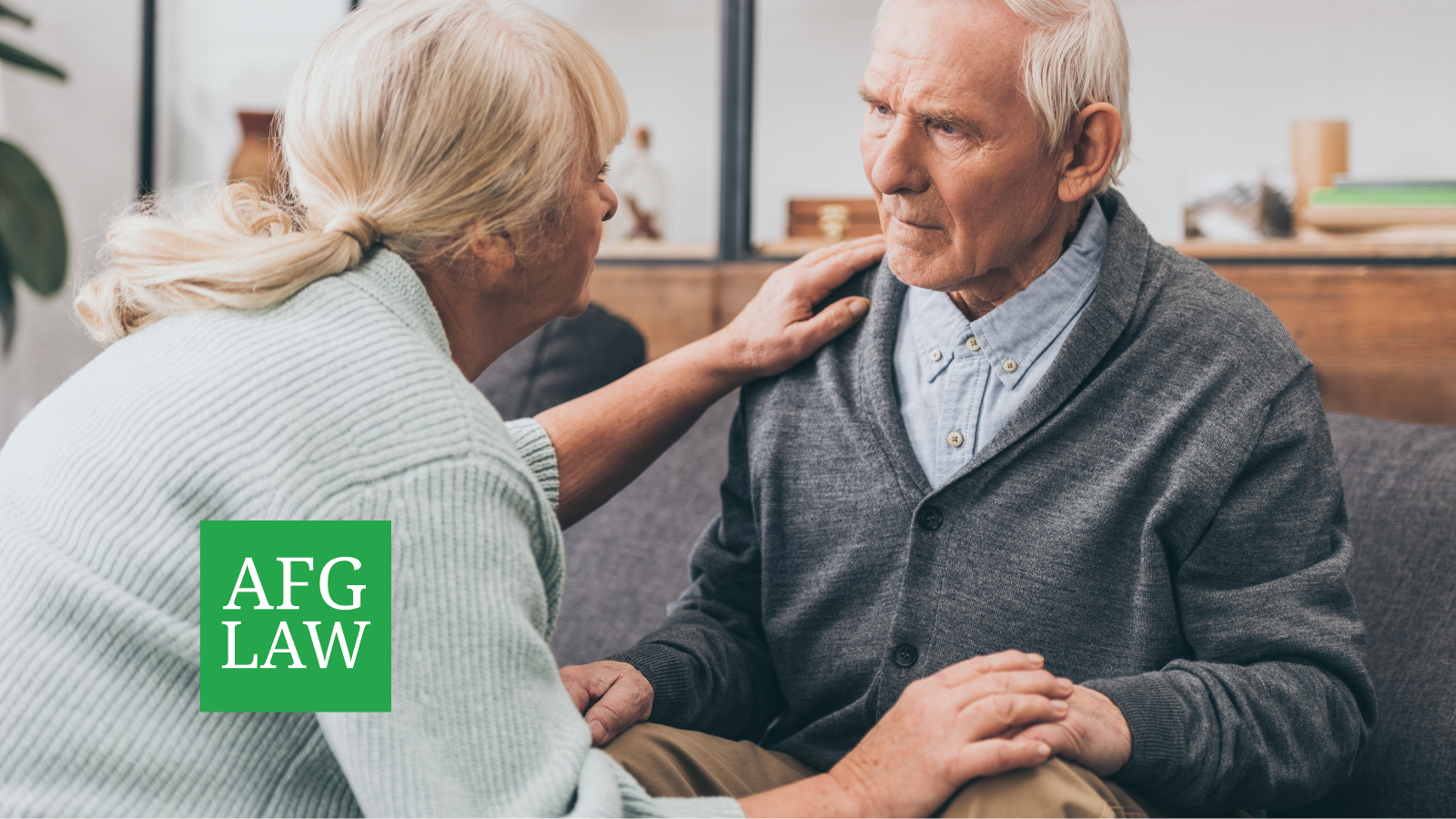 One in three waiting over a month to discuss dementia fears – Today's Wills & Probate
Friday May 19, 2023
Dementia can be a scary topic, not knowing when or how you should begin to take steps towards discussing the topic. Our solicitors keep on top of all new and current changes to be ahead of the curve, and will keep you up to date with the latest movements regarding Dementia and the fears it can bring.
According to Today's Wills & Probate, A third of those who have noticed symptoms of dementia in themselves or a loved one are waiting over a month to discuss the matter.
Here's the excerpt from that survey:
Marking Dementia Action Week 2023, the Alzheimer's Society's survey found just 15% of those with concerns over symptoms brought the issue up straight away. What's more, 11% still haven't raised their worries after spotting the first symptom.
The Alzheimer's Society says this delay is having a knock-on impact on how soon people are able to get help as 23% waited over six months before they spoke to a medical professional.
According to the survey, confusing dementia symptoms with normal ageing was the top reason people stayed silent (64%).
You can read more HERE