Back to news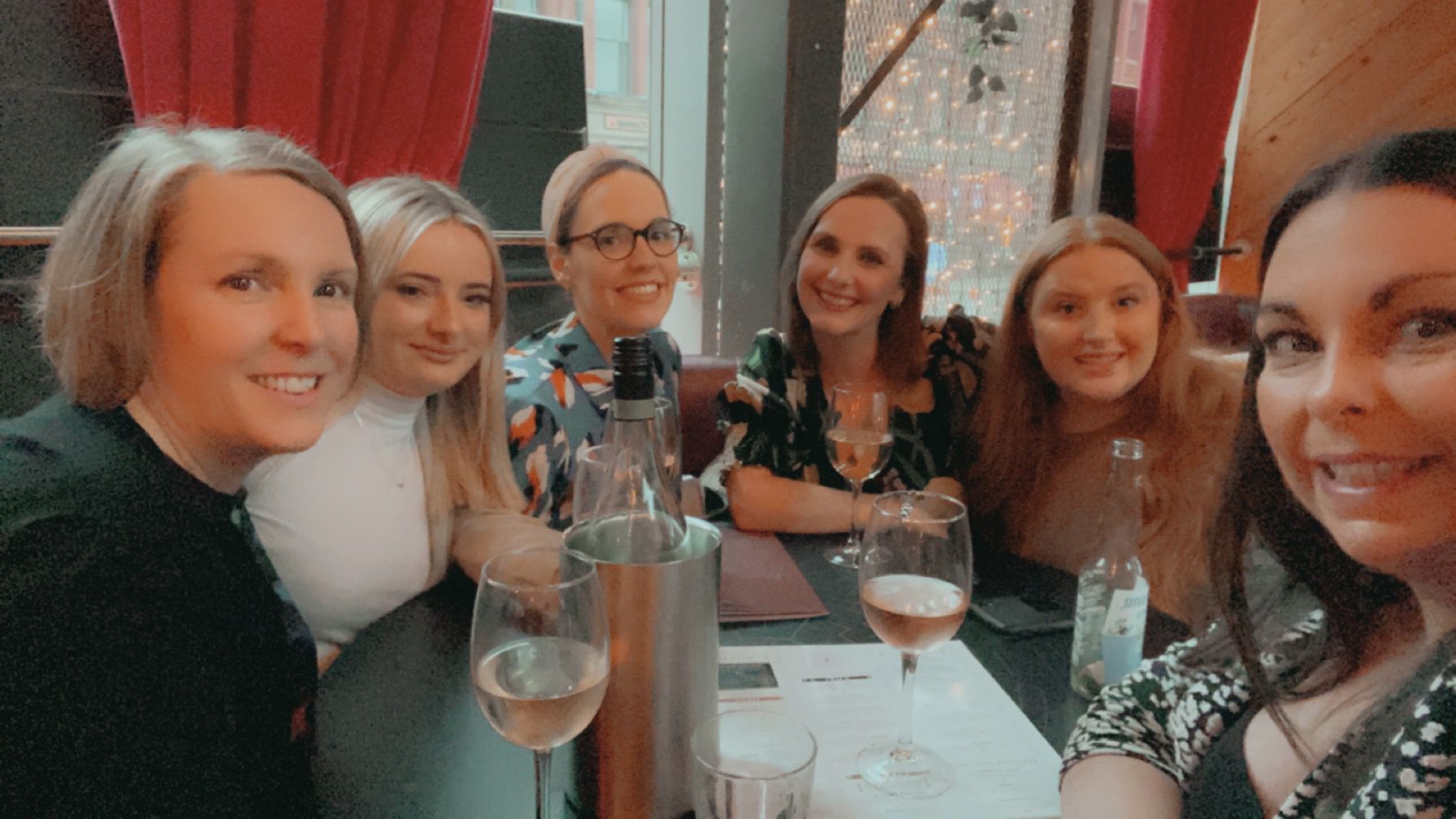 International Women's Day 2023
Tuesday March 14, 2023
Well, we think it's safe to say that International Women's Day at AFG LAW was a huge success! From those who answered questions by video, Stacy's collections for both Smalls for All and Fresh as a Daisy and Nadine from Temple Spa treating our female staff to hand massages or facials in the offices. We would thank everyone who got involved with #IWD2023 this year!
Five directors and staff each answered two burning questions revolving the topic of International Women's Day, challenges they have faced in their careers to who would they want to have dinner with! Find their videos on all our social platforms, and our YouTube channel which is linked HERE!
We welcomed Nadine Loxham from TempleSpa to our offices this International Women's Day for staff to enjoy a nice relaxing treat, where they were offered a facial or a hand massage, which went down well. Thank-you to Nadine and the social committee for making this possible.
Stacy Fox, a family solicitor here at AFG LAW went the extra mile this year by organising the collection of new underwear for a charity called "Smalls for All". Smalls for All specialise in collecting new underwear for women in need in Africa and the UK. Stacy wants to thank everyone who donated this year – we collected over 60 brand new bras and knickers which is absolutely fantastic – thank you! Some people may have donated funds direct via the charity's website too. We also had additional donations of Sanitary products for Bolton based Fresh as a Daisy.
For more information on who Smalls For All are, you can visit their website HERE.
And that's a wrap. Thank-you for everyone who got involved!