Back to news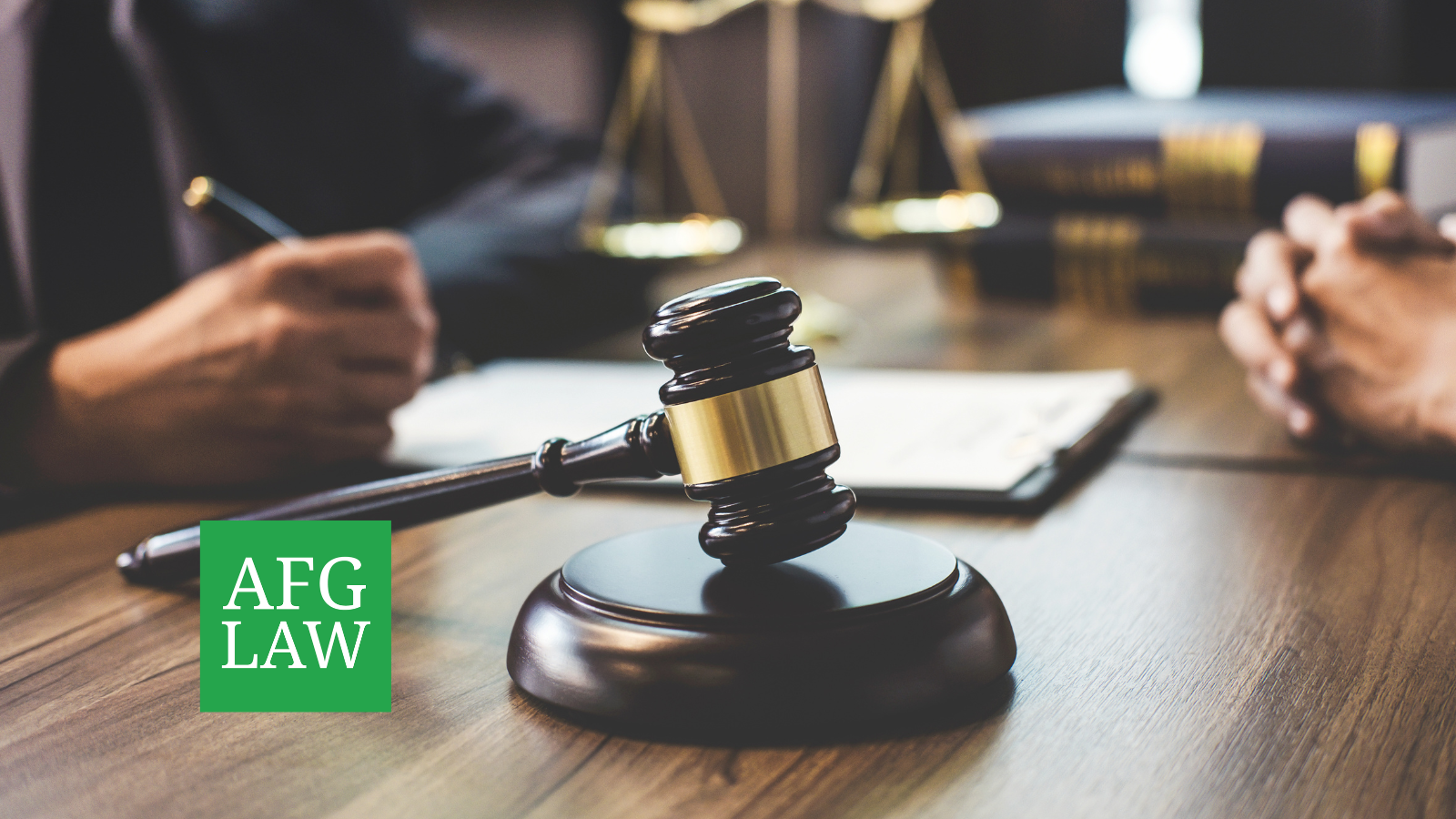 Important Updates for Legal Aid Eligibility
Wednesday May 3, 2023
Placement and Adoption Orders, Domestic Abuse and Special Guardianship Orders
The Legal Aid, Sentencing and Punishment of Offenders Act 2012 (Legal Aid: Family and Domestic Abuse) (Miscellaneous Amendments) Order 2023 has introduced wider eligibility for individuals within certain family law proceedings.
Opposing standalone Placement and Adoption Orders
Parents, and those with parental responsibility, will be automatically entitled to legal aid when opposing standalone Placement and Adoption Orders, where the Local Authority are involved. Individuals do not have to undergo means and merits testing as part of the application.
Domestic abuse gateway evidence
Within private law proceeding, evidence of domestic abuse is required to meet the merits requirement of the Legal Aid application. Domestic abuse assessments carried out by a health professional over the telephone or by video conference are now sufficient, the examination no longer needs to be in person.
Special Guardianship Orders
Parents, or those with parental responsibility responding to a Special Guardianship Order and prospective Special Guardian's making an application for a Special Guardianship Order are eligible for legal aid funding.
The legal aid application is subject to means testing, meaning you must be financially eligible in order to obtain the funding.
Please see the links below to the amended guidance documents:
Civil Representation Guidance on Proceeding Codes: Proceedings Codes and Standard Wordings for post-April 2013 Certificates (May 2023) –

Civil legal aid application forms: supporting guidance

Lord Chancellor's guidance (under section 4 of LASPO) – Legal aid guidance: Lord Chancellor
If you consider you may be eligible or you need further information, please contact our office on 01204 377600 to arrange a free consultation with one of our Family Solicitors. Alternatively, you can email familysolicitor@afglaw.co.uk