Back to news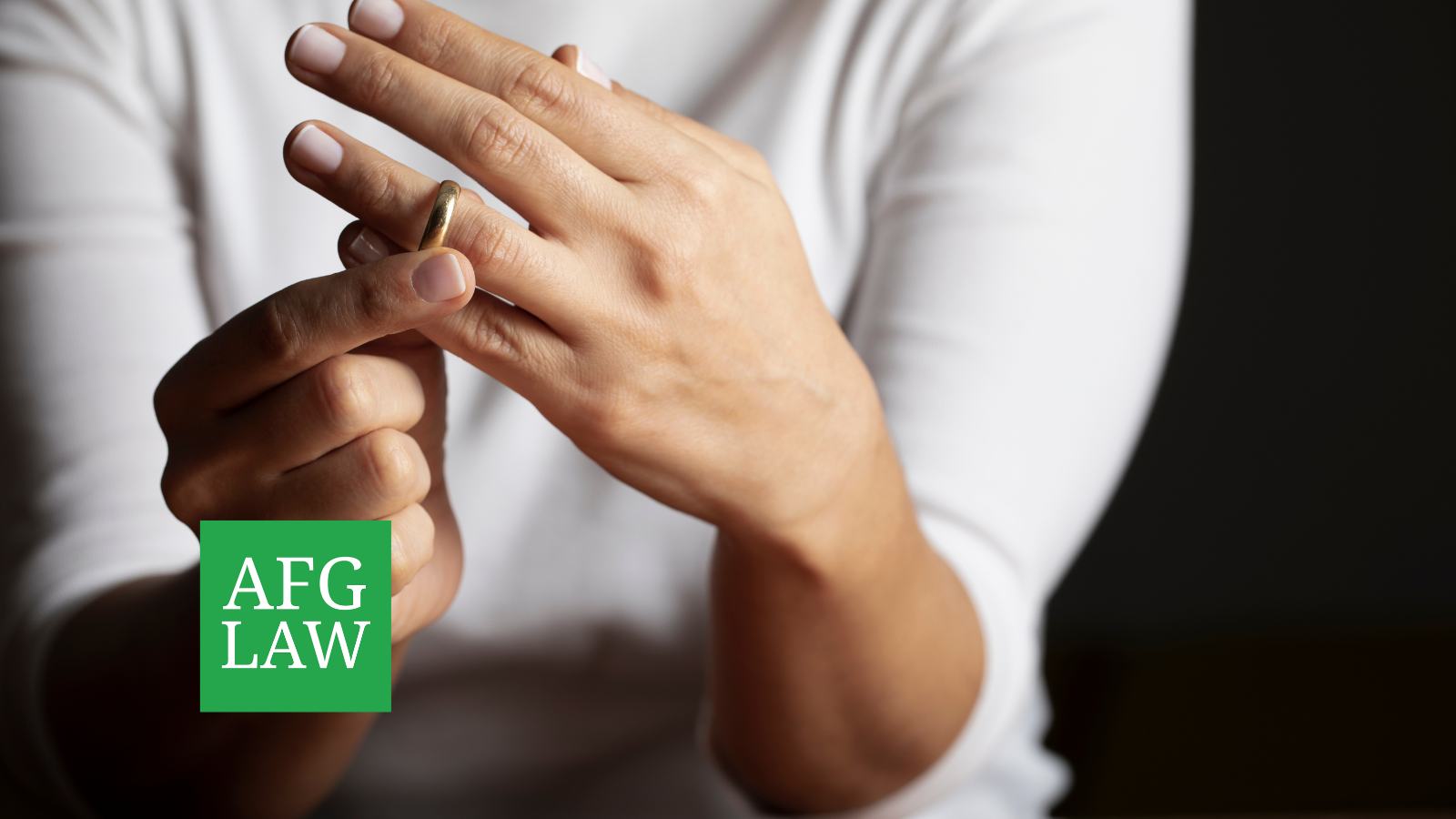 How does divorce affect a will?
Monday February 20, 2023
How does divorce affect a will?
If you have a Will and you get divorced, this could have an impact on the provisions that your will has made. It is common for those who make a will , whilst they are married, to include their spouse. Even though your will shall remain valid after divorce, your ex-spouse cannot benefit from it, nor can they be an executor (the person who gathers and distributes your assets in accordance with your will) unless you have stated the contrary in your will.
Who will be the executor?
If in your will you have named other executors along with your ex-spouse, they can still act. However, if you have only named your ex-spouse, the court gets to decide who your executor is going to be. Whilst this will most likely be a family member or a friend, it may not be the right person to deal with your estate for you personally.
Who will inherit?
Once your marriage has ended by way of a final order, anything given to your ex-spouse would be looked at as if they had died at the point of divorce. This means everything left to them would pass to the next beneficiary named in your will. Therefore, if you had left all of your belongings to your ex-spouse entirely, and did not name any other beneficiaries, you would be treated as dying "intestate" (without a valid will in place). What this means is the law decides who inherits your possessions and does not always adhere to a contemporary family relationship i.e. cohabiting partners and step-children are not recognised. If you are in this sort of situation, it highlights the importance of keeping your will updated.
What happens on remarriage?
If you remarry, your entire will gets revoked unless you have put into that will an express provision regarding your upcoming marriage. This is known as will "in anticipation / contemplation of marriage" and shall not be revoked upon remarriage. If you are thinking about getting remarried and need to make a will, it is wise to think about putting in a clause in anticipation of marriage so that you don't have to remake a will after the big day arrives. Alternatively, you could wait until after your marriage, however, do bear in mind the consequences on your will if you then get divorced, as discussed above.
What if I remain married, but I am separated?
If you are separated but are legally married, your spouse will inherit as the terms in the will set out. This means if you do not want your spouse to inherit, you should write a new will.
What does all this mean for me?
If you are divorced, in the process of getting a divorce or thinking about remarriage then it is important to be aware of the consequences regarding an existing will. It may well need to be updated for your wishes to be followed Here at AFG LAW, our friendly and helpful team are available from 9am-5pm Monday-Friday should you need any advice and can put you in touch with a solicitor to draft a new will, amend an existing will. If in doubt, give us a call and we can set your mind at ease.