Back to news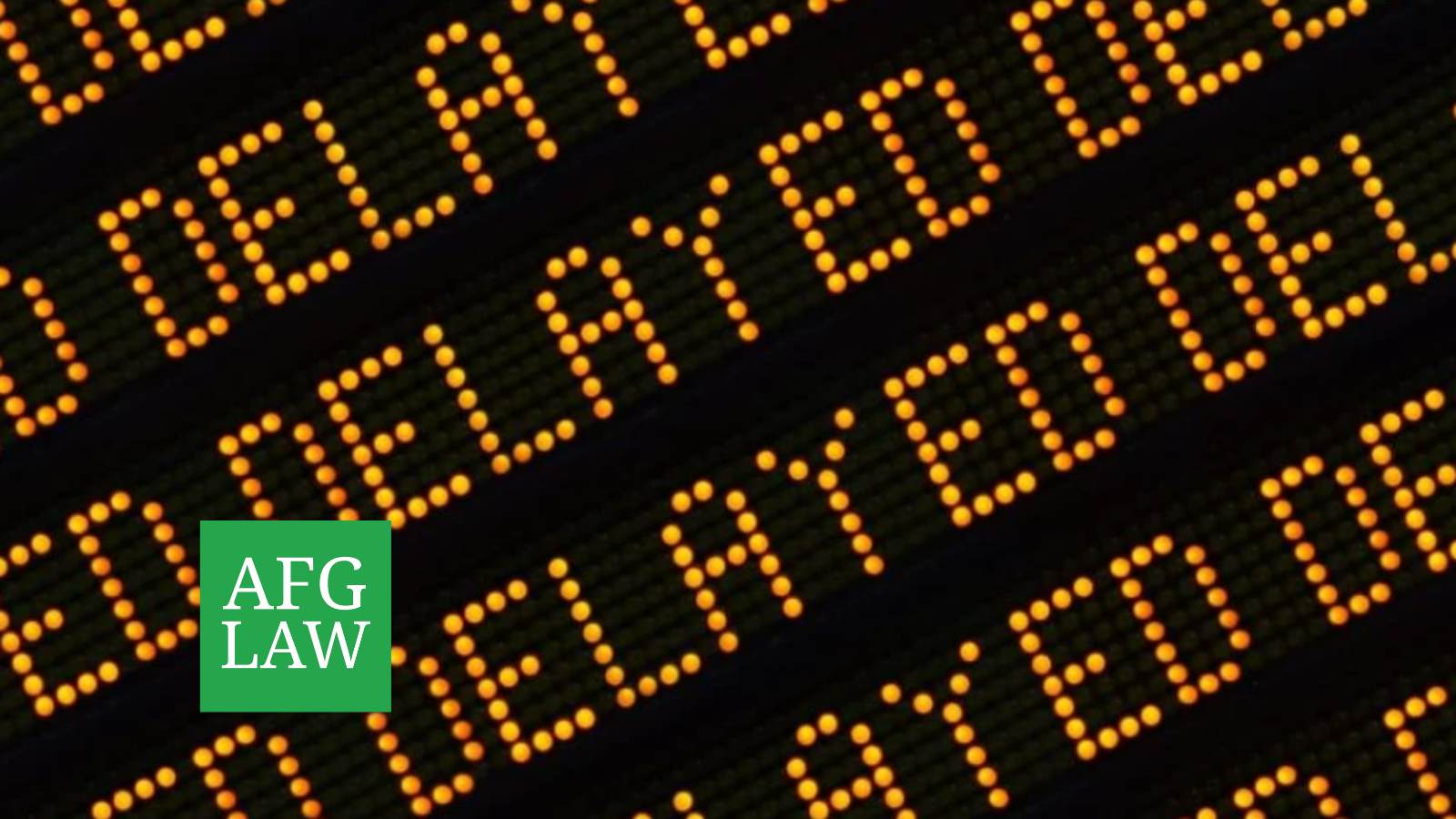 HMCTS ponders AI solutions as probate delays soar – Today's Wills & Probate
Friday June 9, 2023
Our solicitors keep on top of all new and current changes to be ahead of the curve, and will keep you up to date with the latest movements regarding probate delays.
According to Today's Wills & Probate – New data released by HM Courts and Tribunals Service (HMCTS) has revealed probate delays increased by almost half during the month of April.
Here's the excerpt from that survey:
Specifically, the average timeline from submission to a grant of probate hit 15.5 weeks in April – nearly four months – having sat as 10.8 weeks the prior month.
The sharpness of this increase in delays – 44% month-on-month – is unlike anything seen over the last 12 months despite frequent fluctuations. The second-biggest increase was 11% between July and August of last year.
Read more HERE