Back to news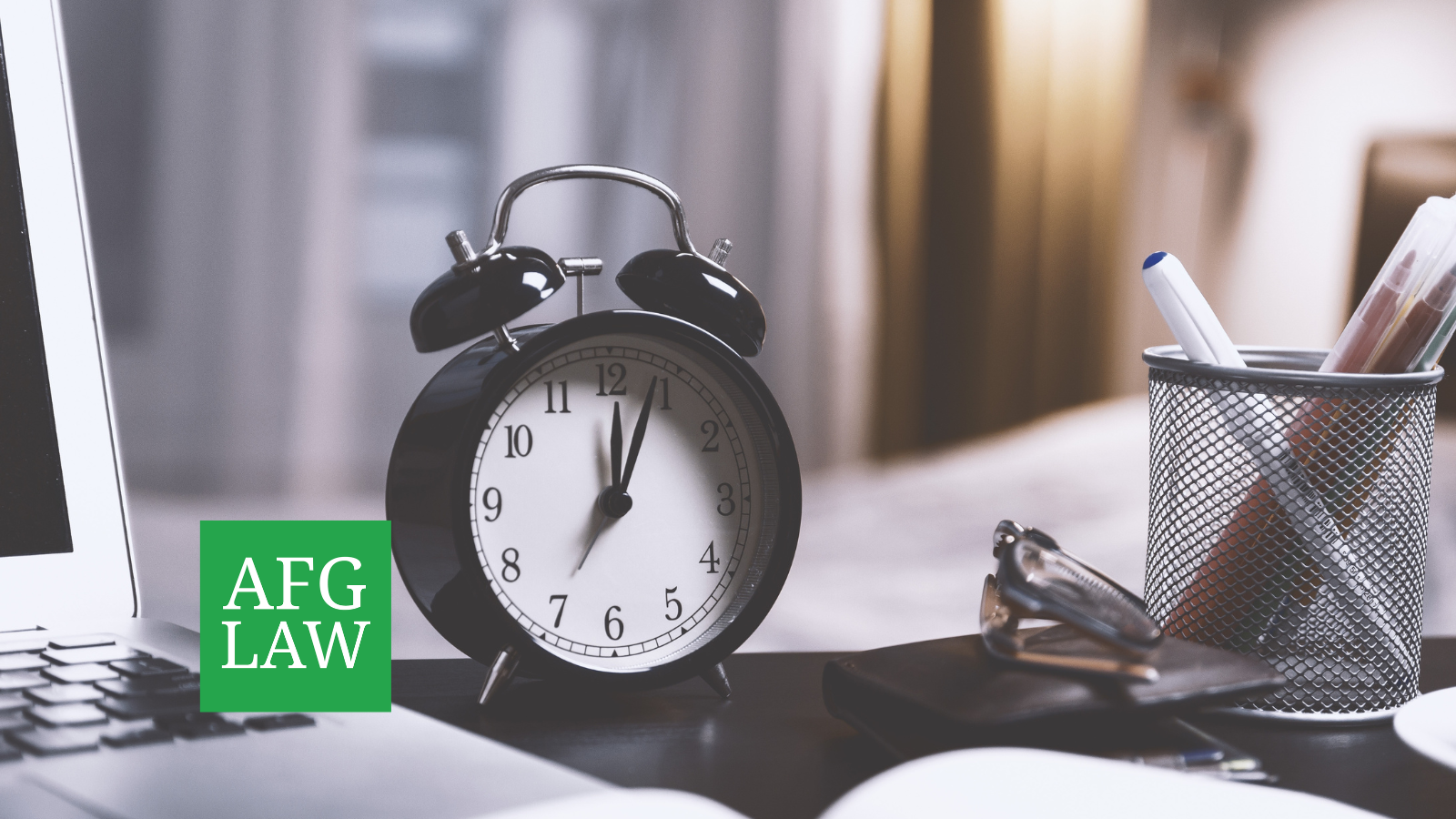 Covid closures to probate offices 'still causing delays' – Today's Wills & Probate
Monday October 2, 2023
According to Today's Wills & Probate  – Expert will dispute lawyers say delays in the issue of probate documents, which hit an all-time high in 2023, are causing more suffering for grieving people who are at serious risk of financial hardship.
Here's the excerpt from that survey:
Figures shared in May this year showed that the average wait time for a Grant of Probate (on applications that are not stopped) was 29.3 weeks, this is a slight decrease from the same figures recorded in February (30.6 weeks), but this is still significantly higher than the average wait time in February 2022 (22.5 weeks).
The main reason for the backlog is due to a number of the regional probate offices around being closed down during the pandemic which have not reopened.
You can read more HERE