Back to news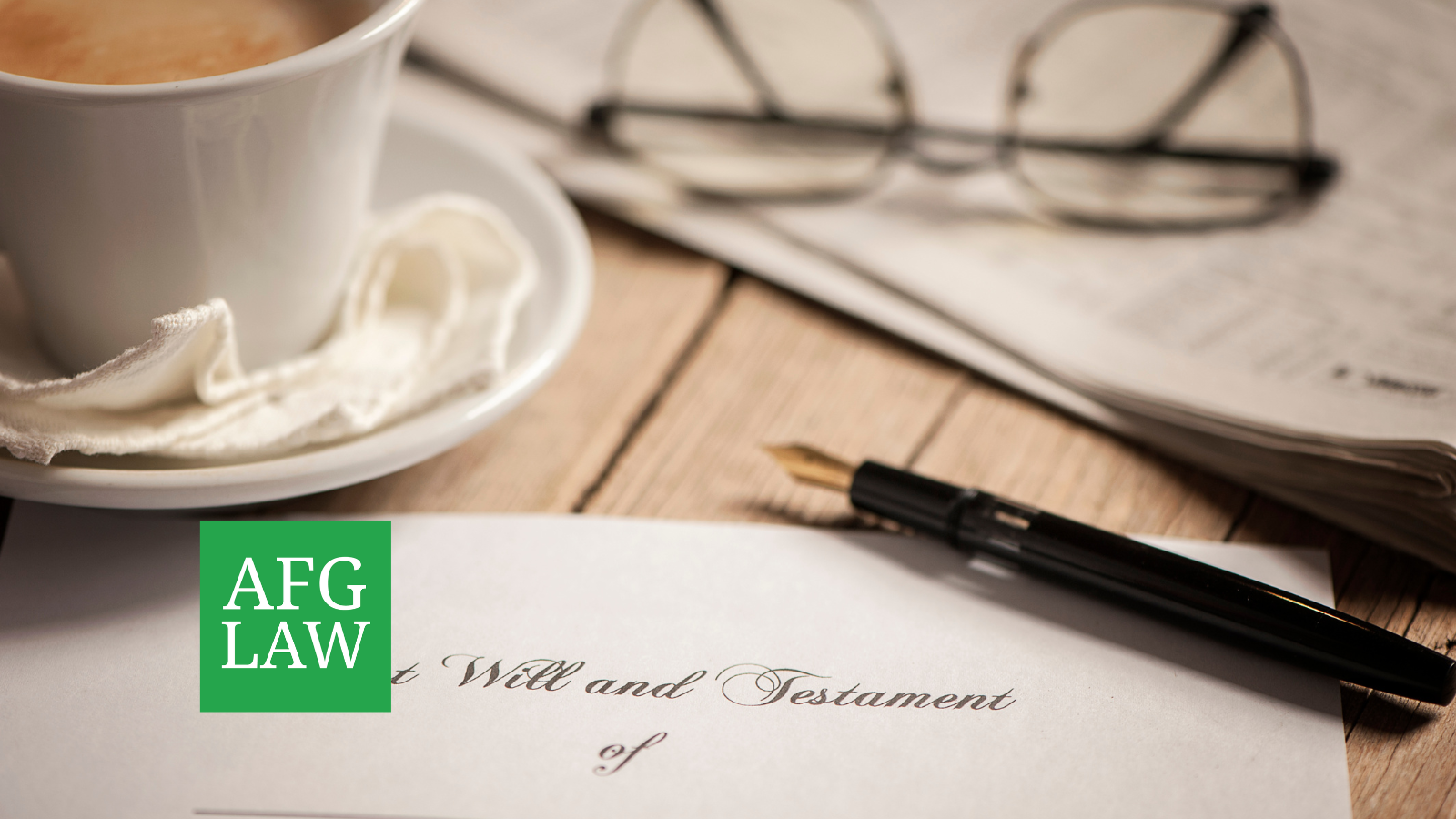 Cheap Wills are a bad idea
Wednesday February 15, 2023
Everyone likes a bargain but sometimes the idiom of "you get what you pay for" also applies.
We often see wills being advertised "on the cheap".
Whilst the allure of a bargain will is often appealing you should ask yourself:
Is that Will tailored to me and will it do what it says?
Will that Will stand up under proper scrutiny?
What will happen if something goes wrong with that Will and you are no longer able to correct it?
Is that firm likely to be around when your time comes?
Who is storing your Will, do you have the only copy?
Does a cheap Will provider have the correct insurances?
Can your homemade Will be edited?
A Will can be one of the most important documents that you can make when dealing with your estate. You will spend your entire lifetime building up your estate, and you often know exactly who you would like to benefit from it (or who you would not like to benefit) when you die.
There is a lot to consider when making a Will. One must consider the Testator's capacity, influences, any possible claims against the Estate and Tax to name a few. Detailed notes showing compliance with legal requirements are invaluable if a Will is challenged.
How much does it cost to make a Will?
People will often consider their affairs to be straight forward and simple, so they do not consider the requirement for an expensive "expensive" Will. Whilst that might be the case, there are a range of Wills, and provisions within those Wills to consider. There is always the risk that a Will which has not been properly considered and advised on, could have unforeseen and adverse consequences for the Testator's family. Unfortuantely we see many instances where Wills are simply not valid or the content is challengeable /  challenged.
Contested Wills are on the rise
As a full service law firm we have seen a rise over the past couple of years an increase in Wills being contested about why certain members of the family are being excluded. Even if you do not wish to exclude anyone, there are many other factors which must be taken into account when drafting a Will, to ensure it is legal, valid and protected from challenge.
Why get a professional Will made?
Disputes over and challenges to Wills will be significantly greater than the cost of instructing a solicitor to draft and advise on a Will. The likelihood that a 'cheap' Will is invalid or subject to challenge is much higher than one drafted by a professional with detailed notes about its preparation.
We increasingly come across home drafted Wills, or a Will that has been drafted by Will writers who have provided a "guarantee" when the Will was drafted. However, it is not uncommon for those business to no longer be around and for them not to have sufficient / appropriate insurance in place in the event if issues.
We increasingly advise clients that a Will should be considered an investment; it is likely to cost you a few hundred pounds to put in place  but it will be bespoke to your needs and requirements, it will be supported by legal advice and therefore offer better protection for your Estate and your wishes.