Back to news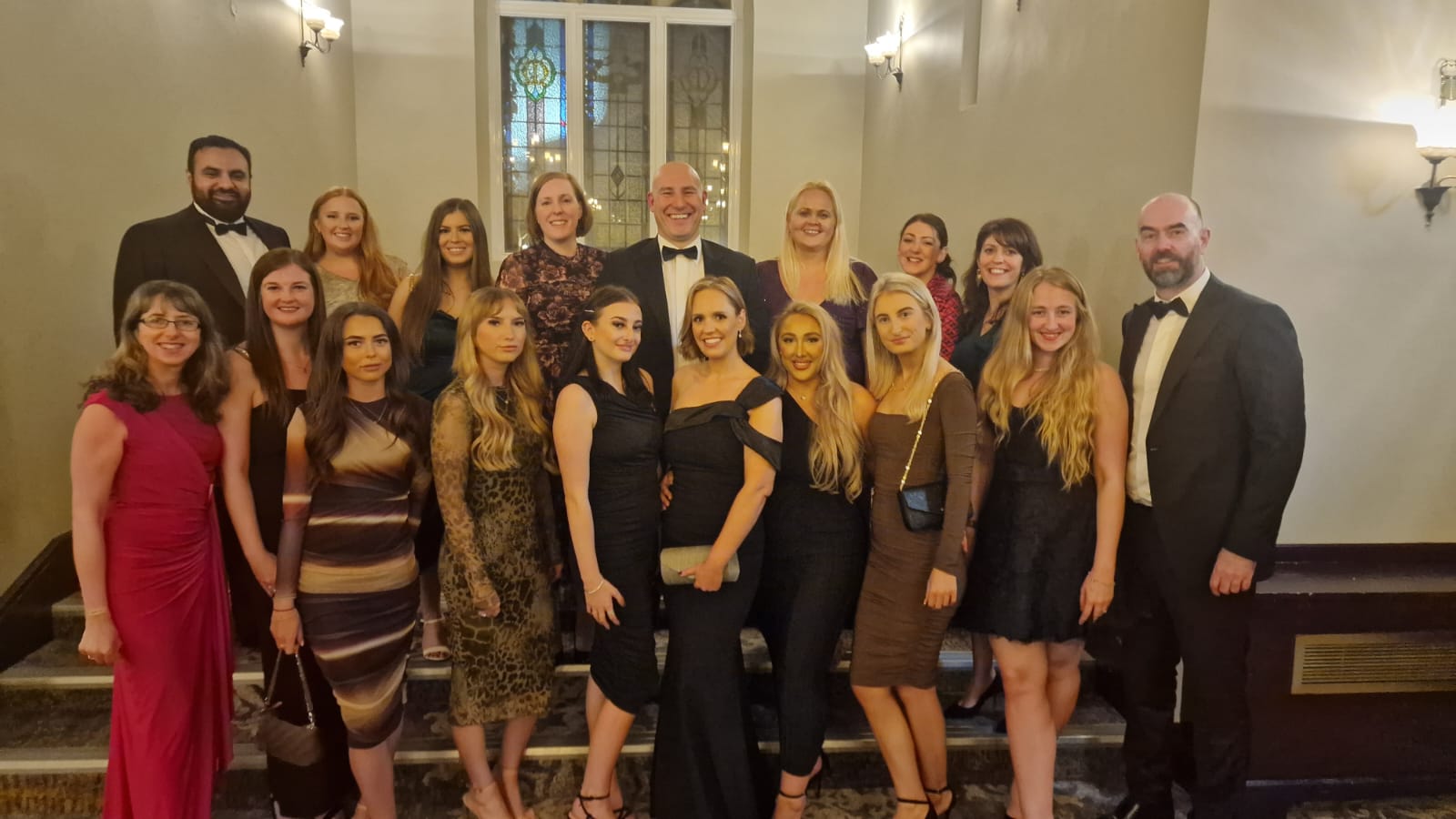 Bolton Law Society Annual Dinner
Tuesday October 10, 2023
#TEAMAFG attended the Law Society Annual Dinner. The event hosts upwards of 120 people every year inviting firms from all over the North West.
As well as a sit down dinner and conversation, the Law Society Annual Dinner is also a place to nominate and reward those attending with prestigious awards, presented by Bolton University. We are proud to share that Abigail Leavitt won the award for "Junior Lawyer of the Year" – With Greg French and Kate Bullen being her Referees.
Here's what Abigail has to say about winning Junior Lawyer of the Year:
Abigail Leavitt
"I am extremely grateful for being given the opportunity by AFG to apply for Junior Lawyer of the Year! It has been a dream of mine since starting my legal career to place in the awards! I am over the moon to accept the award and I am excited to continue my development within not only the law but AFG"."
Kate Bullen shared the following on Abigail's award:
Kate Bullen
"Abigail has an extensive legal knowledge for her age and experience and an impressive desire to learn."
A huge congratulations to Abigail from all here at AFG LAW.
Check out some pictures of #TEAMAFG below at the dinner event: