Back to news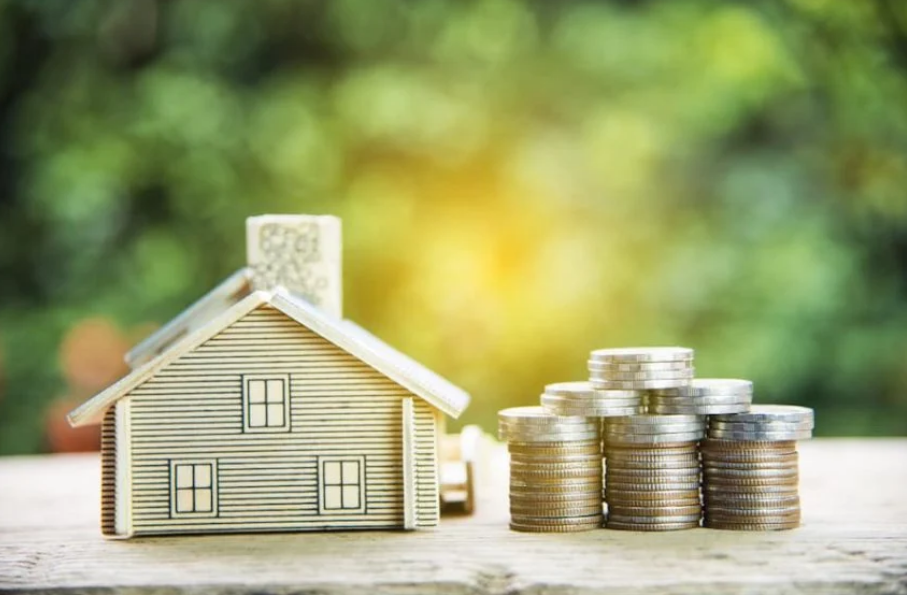 42% of adults say they have not discussed their estate plans – Today's Wills & Probate
Friday May 5, 2023
If you're struggling to keep up to date with all of the changes or new announcements in the Wills & Probate space, don't worry!  Our solicitors keep on top of all new and current changes to be ahead of the curve.
According to Today's Wills & Probate, A new report from The National Will Register has found that 42% of adults in the UK have not spoken to anyone about what should happen to their estate upon their passing.
Here's the excerpt from that survey:
Even among over 55s, three in ten have not spoken to anyone on the subject and half of those are unlikely to in the future – a figure that grows to 58% across all age groups. Mainly because it is too morbid (25%; 13% among over 55s), or there is a lack of concern for what happens after death (16%; 19% among over 55s).
There is a generational improvement on these figures, with 49% of respondents' parents not discussing any instructions or details of a will. Only a third of parents (34%) had told them where to find a will.
You can read more HERE