We've made the finals of the MIBBAs
October 17, 2017
Today we found out that AFG LAW are finalists in the Professional, Legal and Financial business of the year and Customer Excellence Categories of the 2017 Made in Bury Business Awards. Congratulations to our fantastic team in Bury and to our Director Emma Cordock who was intereviewed for the awards on Friday 13 October.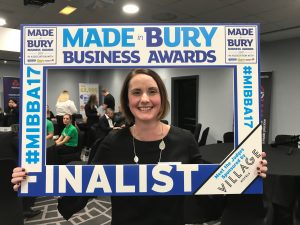 In addition, Managing Director Greg French is a finalist for Businessman of the Year!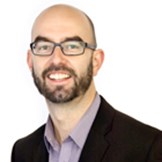 Now we have to wait until the Awards Dinner on 23 November to find out if we managed to win any of the categories – wish us luck!