We are FINALISTS for Small Law Firm of the Year
June 19, 2019
We are delighted to announce that we are one of two FINALISTS in the Small Law Firm of the Year (1-99 employees) category at the CILEx National Awards 2019.
We find out on 5 September at Madame Tussauds if we are winners! Keep everything crossed for us!
AFG LAW Director Emma Cordock will be filmed and interviewed before the awards ceremony so they can show it on the night to all guests.
This is such a major achievement for us to have got this far, we are very proud that the judges recognised our achievements to date.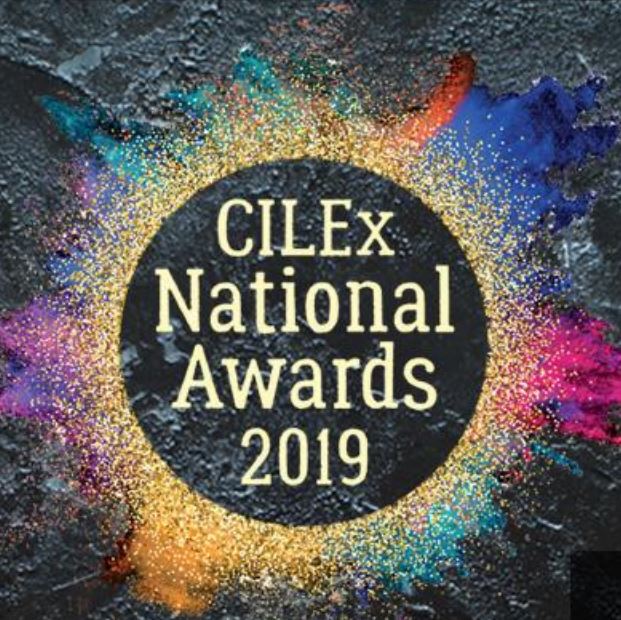 #solicitorsbolton #cilex #solicitorsbury #awardwinninglawfirm #keepeverythingcrossedforus